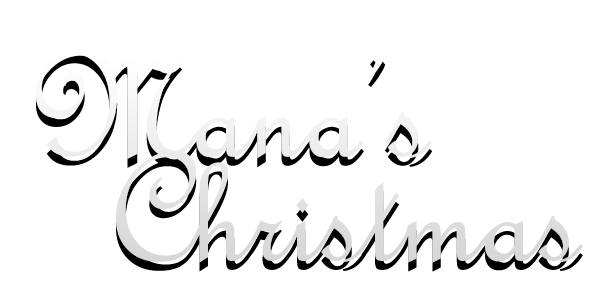 Mana's Christmas
Controls: Point-and-click and/or Arrow Keys + Enter. Options and credits in title screen.

Braelyn, Mana's imaginary friend, is fielding awkward conversations at a nightmarish holiday party in fey.earth's first release—a tactical JRPG that takes 15 to 30 minutes to complete. Happy Holidays!
Second battle map is scheduled for release at the end of winter, in early March 2020.